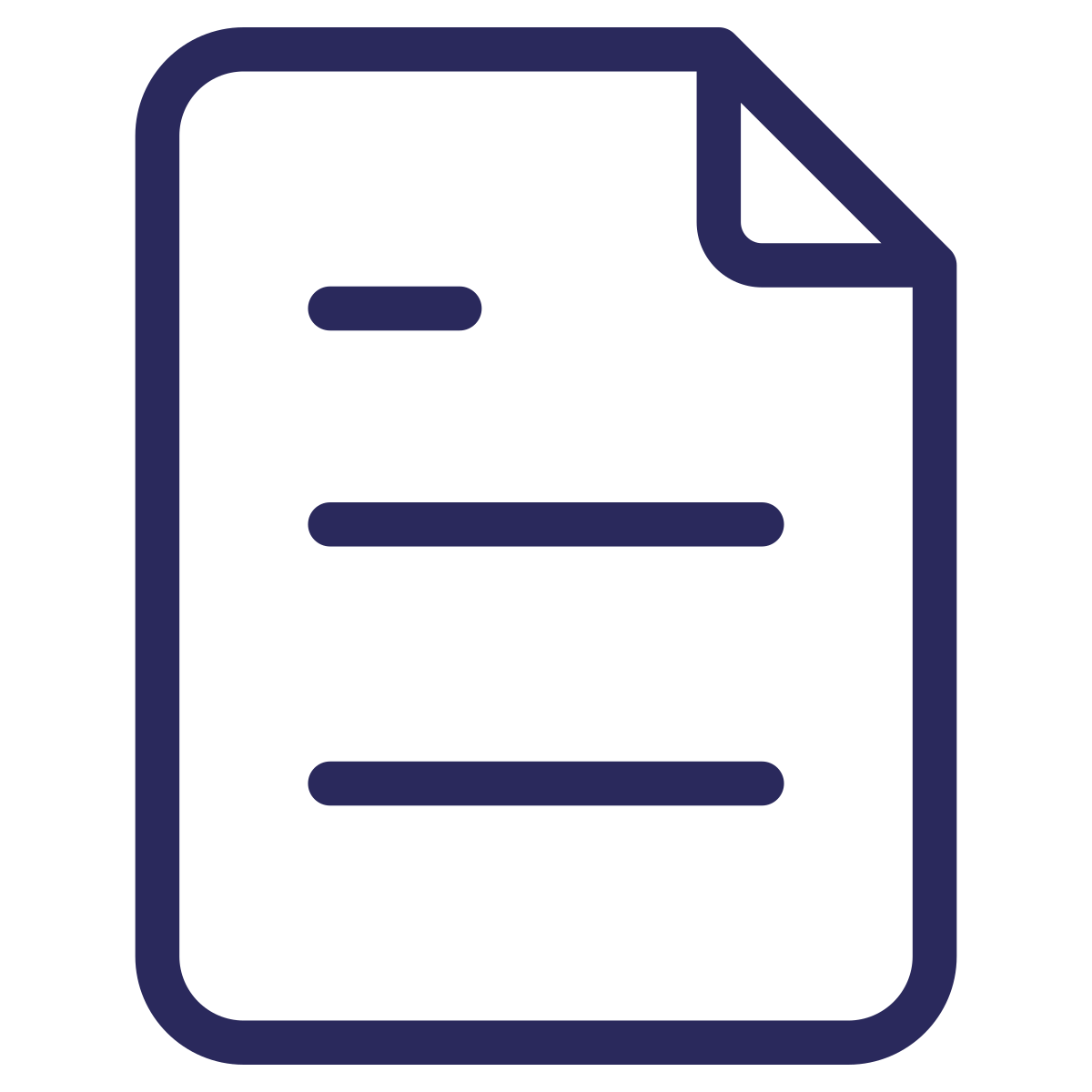 This system makes it easy to report an incident about workplace issues like financial and auditing concerns, harassment, theft, substance abuse, and unsafe conditions.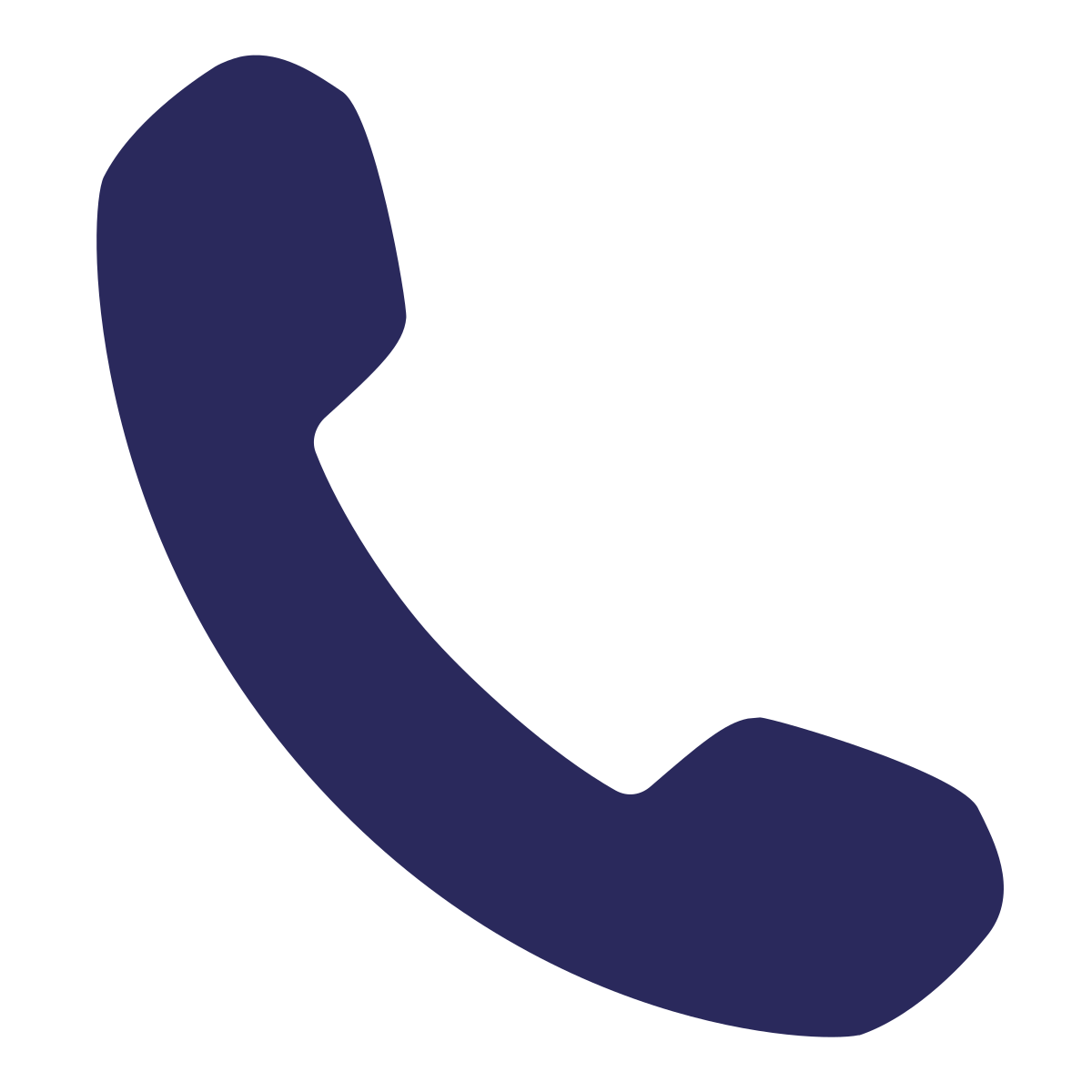 If you would prefer to speak to someone confidentially, call us and one of our representatives would be happy to assist you.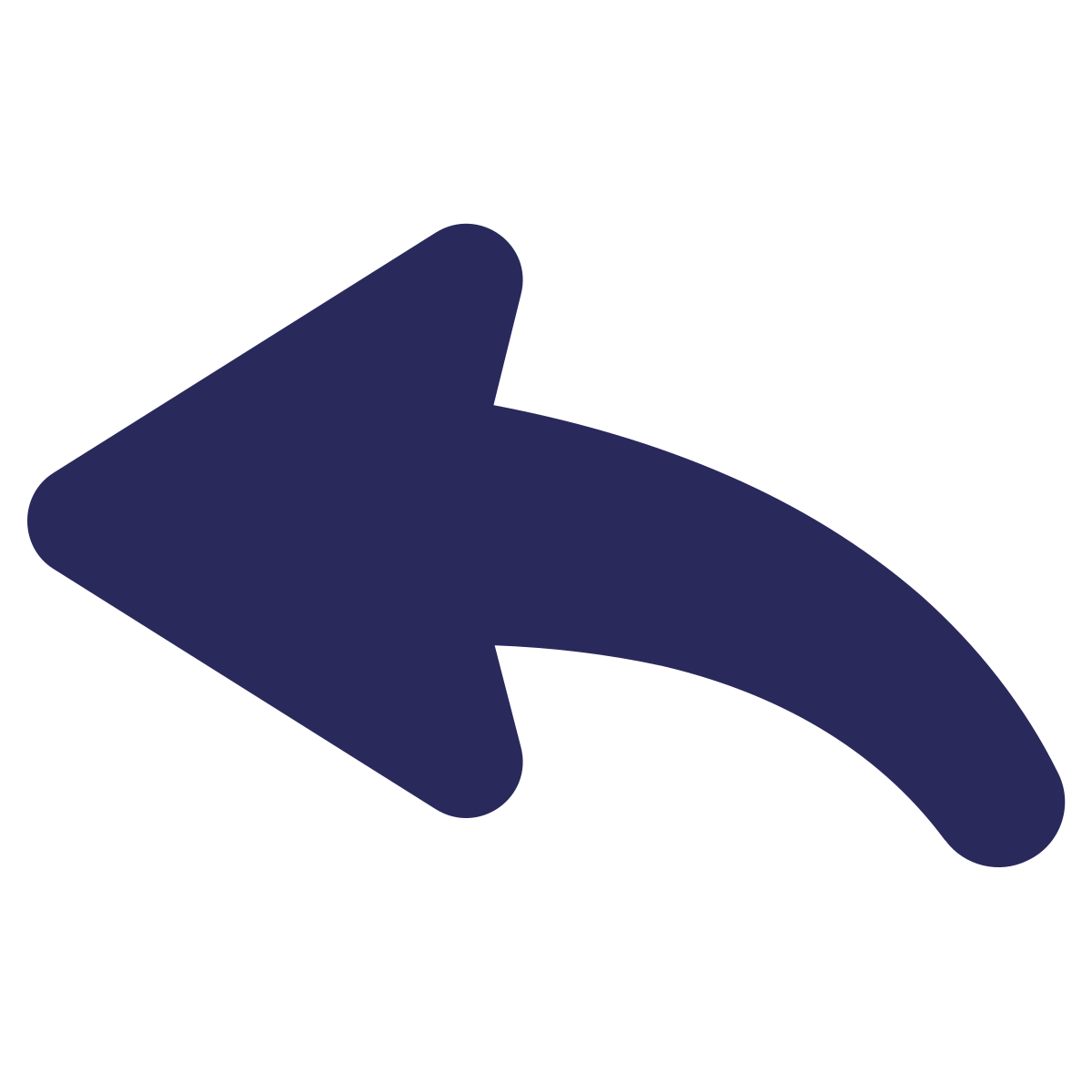 You can check the status of your report or question using the access number and password you created when you submitted the report or question.
Letter from the Chief Ethics Officer
"Sodexo Speak Up allows you to report any concerns regarding our responsible business conduct in a safe and confidential manner."
Read the letter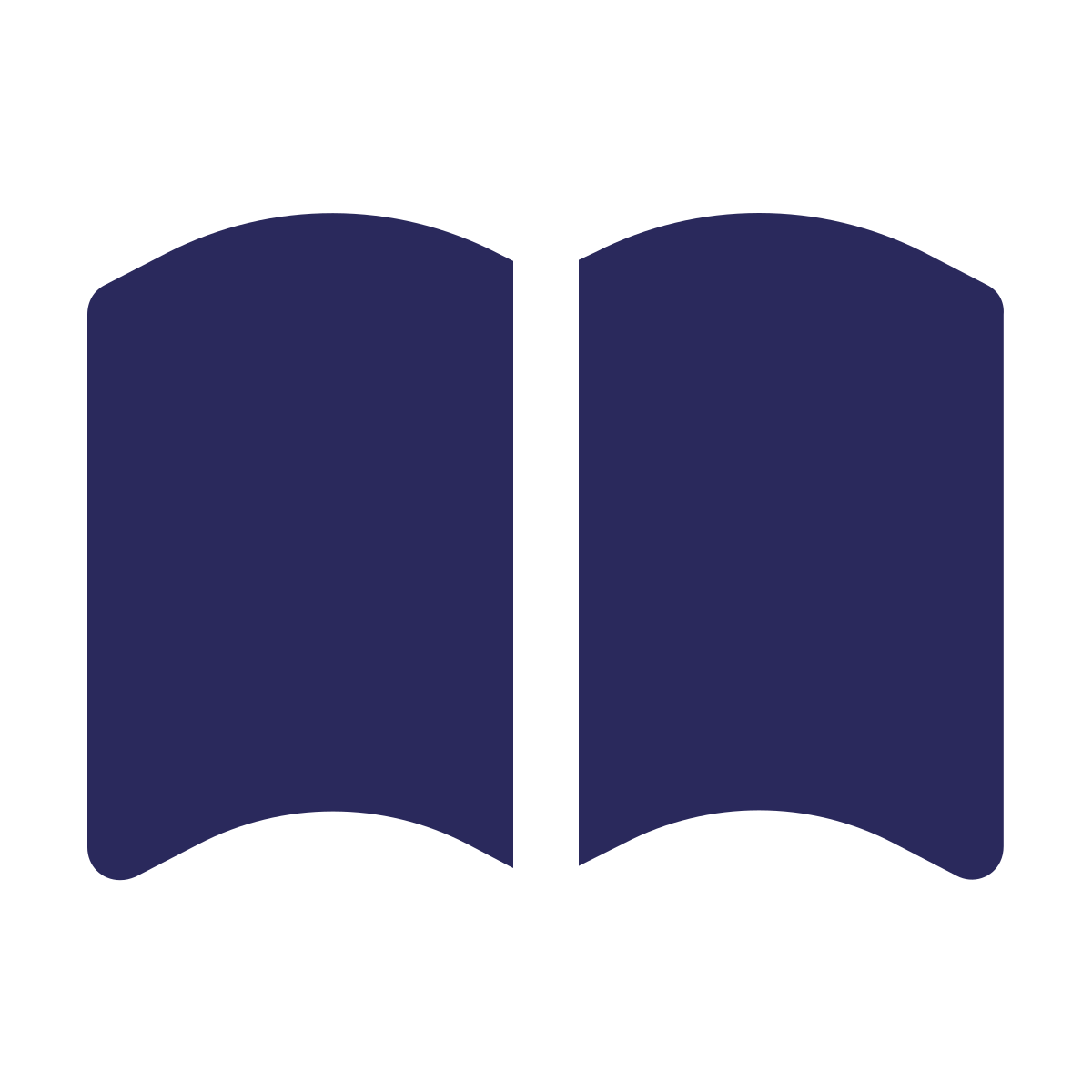 Sodexo has developed a Code of Conduct, named the Business Integrity Guide, which sets the standards we expect from our people
What to Expect in the Reporting Process